INNOVATIVE & DIVERSE
CATTLE OPERATION
Buffalo Ridge Cattle Company is a progressive cattle operation with a diverse portfolio of ventures including commercial cattle feeding enterprise, a grass yearling program, a cow calf herd, and partnerships on some promising new herd bulls with semen available for sale. 

Responsibly Raising Cattle
Buffalo Ridge Cattle Company is committed to establishing a system which responsibly raises cattle that consistently meet or exceed industry standards for performance and carcass quality.  Our core philosophy is supportive of the NRCS's Fifth Tenant of Soil Health – integration of livestock on the land.
We strive to raise and finish cattle in a system utilizing forages to the highest available degree. Our goal is to maximize the amazing ability of the cattle rumen to utilize native rangeland, cover crops, forages, crop residue, and plant-based by-products, producing a high quality, nutrient dense, healthy source of food for humanity.
Our team has a diverse background in the cattle business.  We strive for operational excellence on a daily basis, but also challenge ourselves to evaluate any and all preconceived notions that we may have in order to continually improve our system.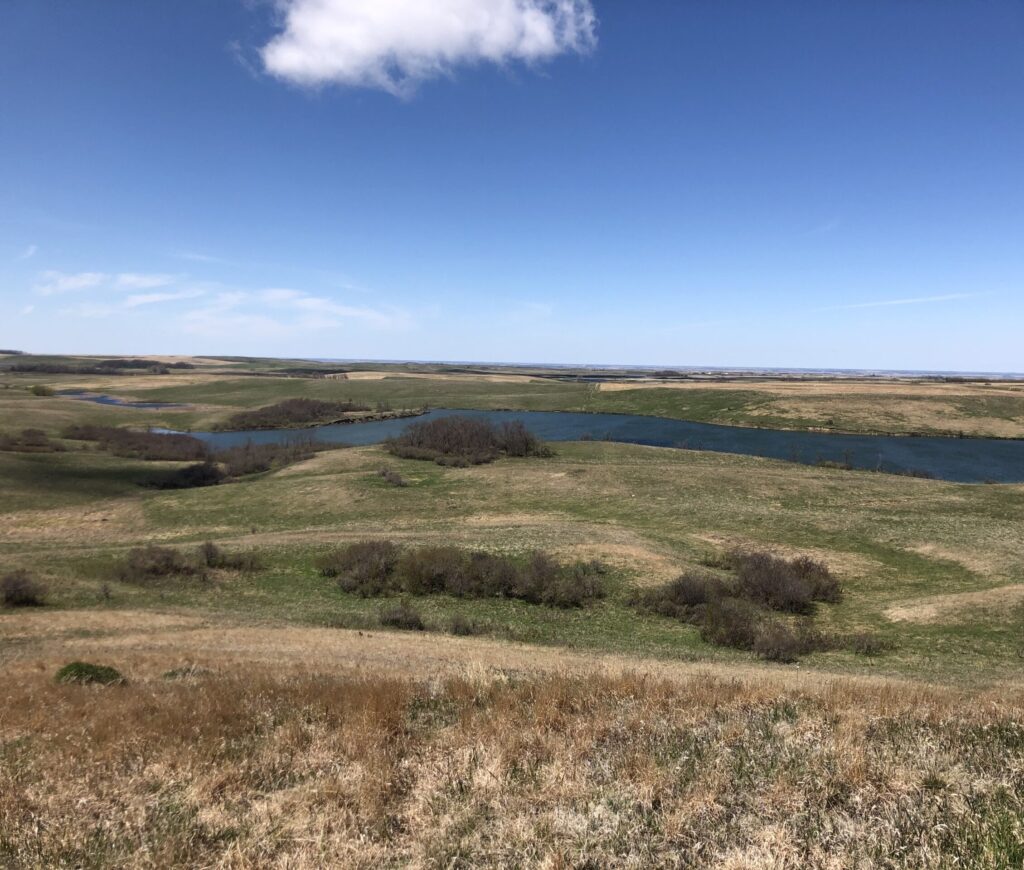 Have questions? Give us a call!
Cattle & Feed Procurement
Accounts Receivable & Payable